It's what we call her. Emerson. We started calling her Eddie a while after she was born- basically because Hannah was only two and could only pronounce her name "edison" and "edson". So she became Eddie. And now we call her Edward too. Sometimes Eduardo. Sometimes, also, I call her Knucklehead, Farfanoogen, Freakazoid, and Monkey Butt. Yep. True.
She is a ham. She seriously captivates everyone that meets her. Usually within the first two minutes of meeting her, I get "the look" from that other person. "The look" usually includes a shake of the head, and the comment that follows usually goes like this:
"You are really in for it with that one".
Ya think????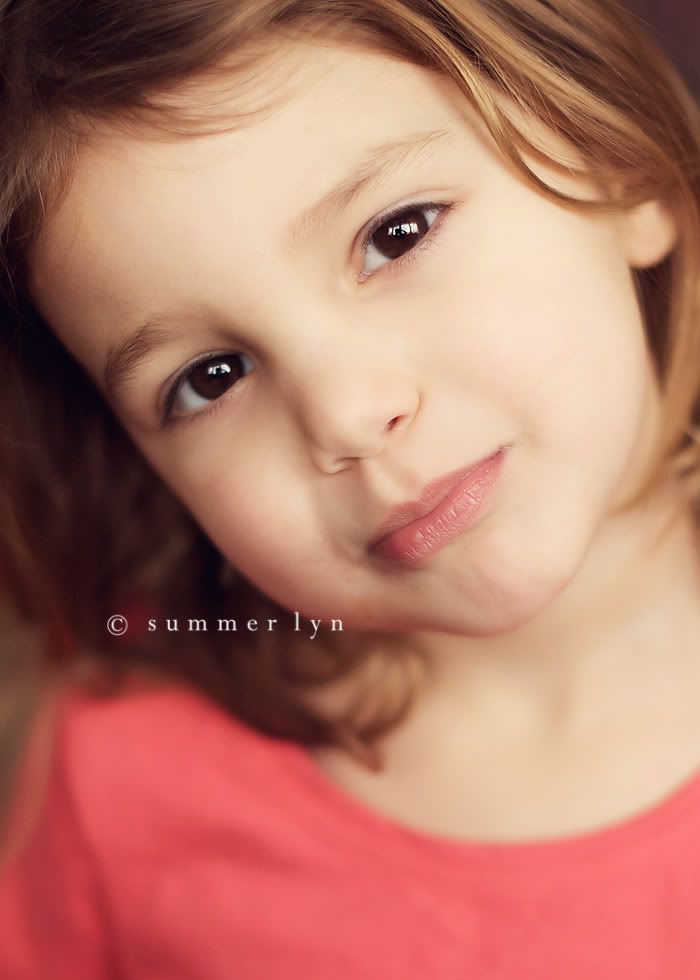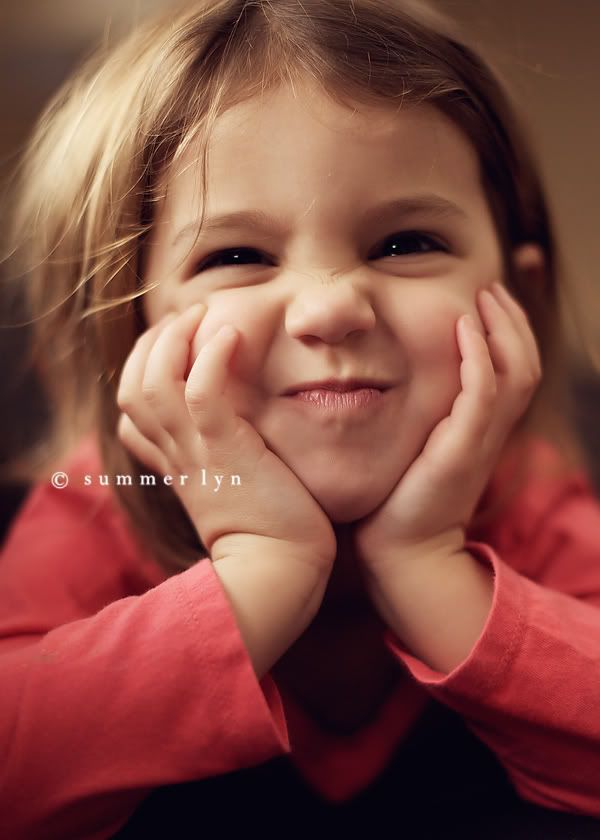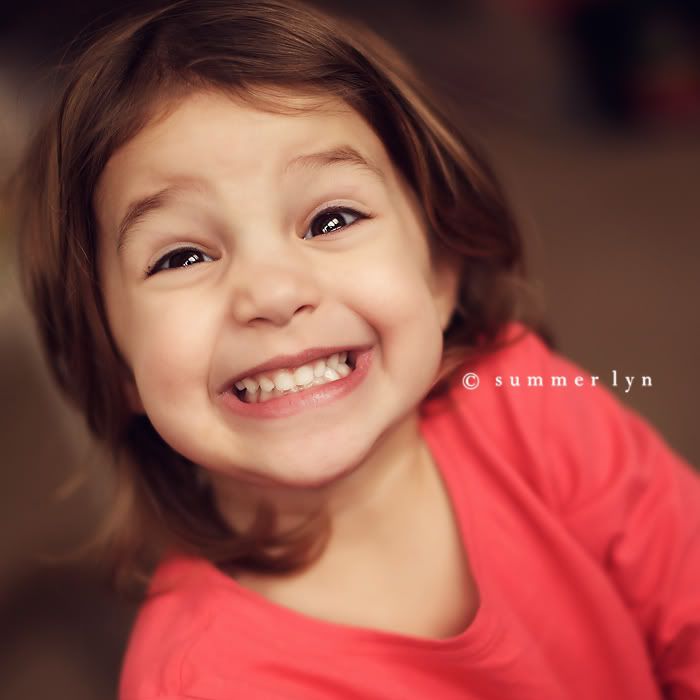 No, everyone, she doesn't suck her thumb. She is OBVIOUSLY acting here.

Really? With the monster face?!

Throwing in the towel. She is two and a half. Throwing in the towel already.