What a HAM he was!!!
Oh, I swear, I just LOVED taking his pictures, I am not even kidding.
The hair, those eyes, those teeth, the personality. Yup, Benjamin. He had it all. And the chunky thighs. Boy, do I love a baby with some chunky little legs!!!!
I was so excited to see him again- I remember photogaphing him at his newborn session last year… AND, BEYOND excited that he is going to be a big brother this May! And, even MORE excited I get to take his little sister/ little brother's photos in the spring.
J and F, I am madly in love with you guys and your baby boy. Ecstatic to be photographing your family during these times!! 😉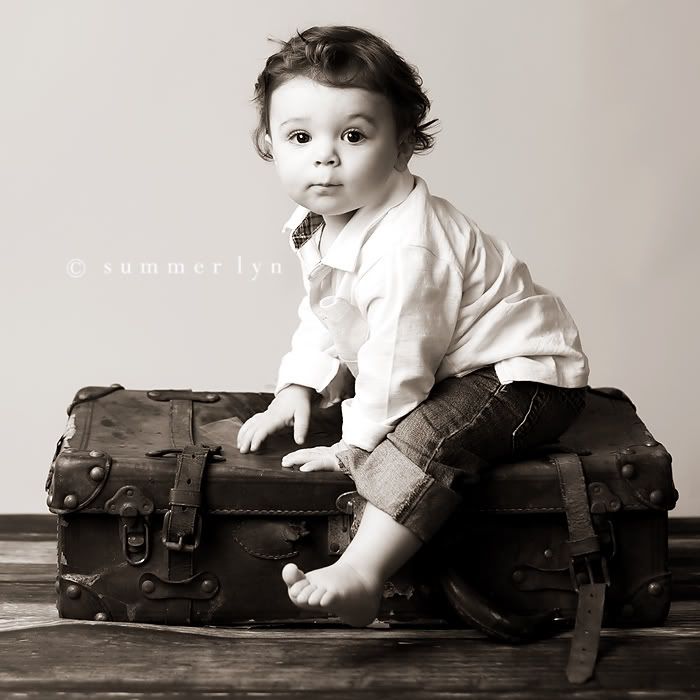 In all his excitement!!!

He knows he is one, and he is VERY serious about it. 😉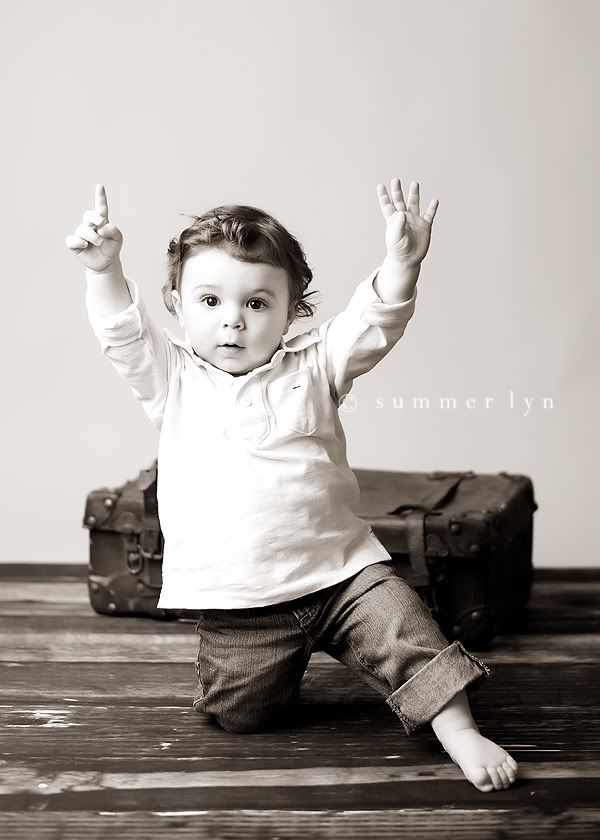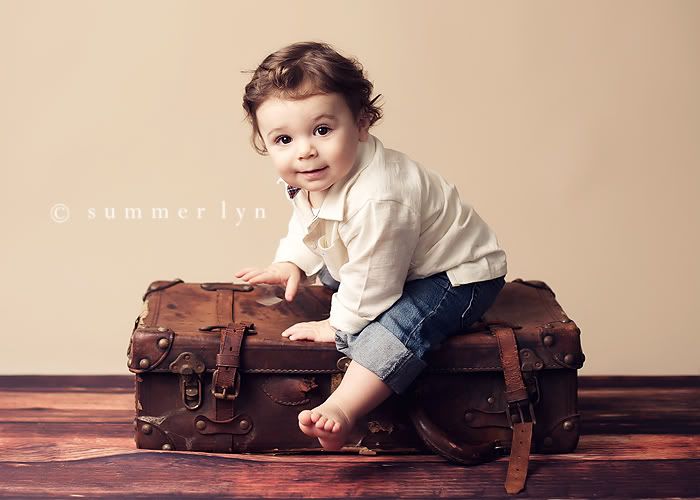 CLASSIC shot. Look at his smirk. Gotta love a boy that can already rock a flirty smirk. 😉 Gonna be killing it with the girls in no time!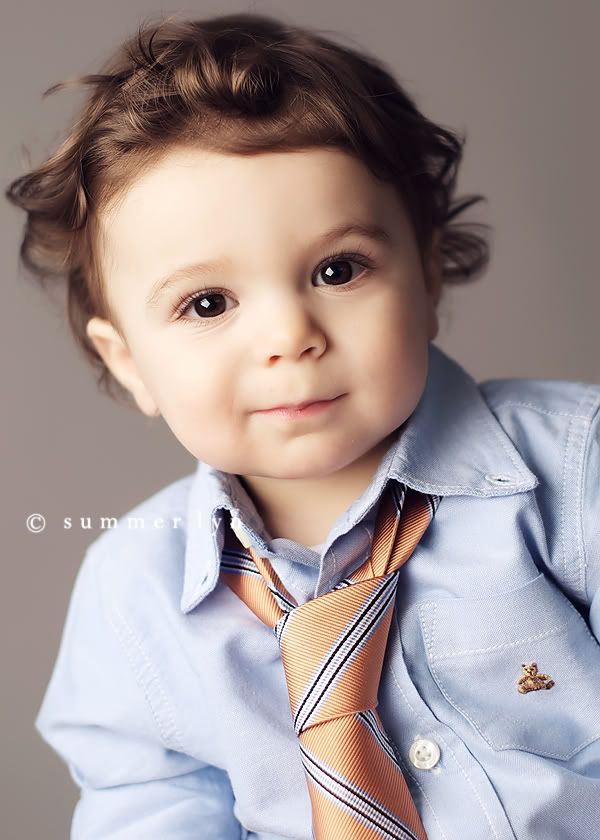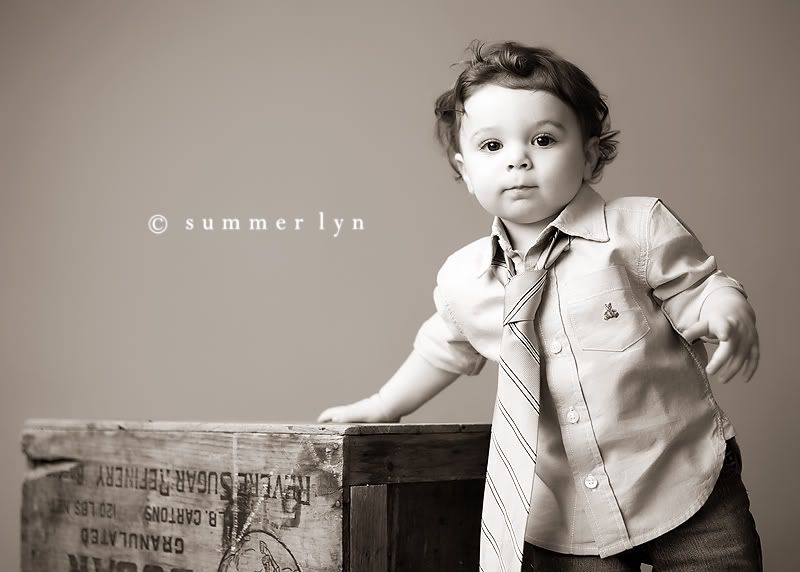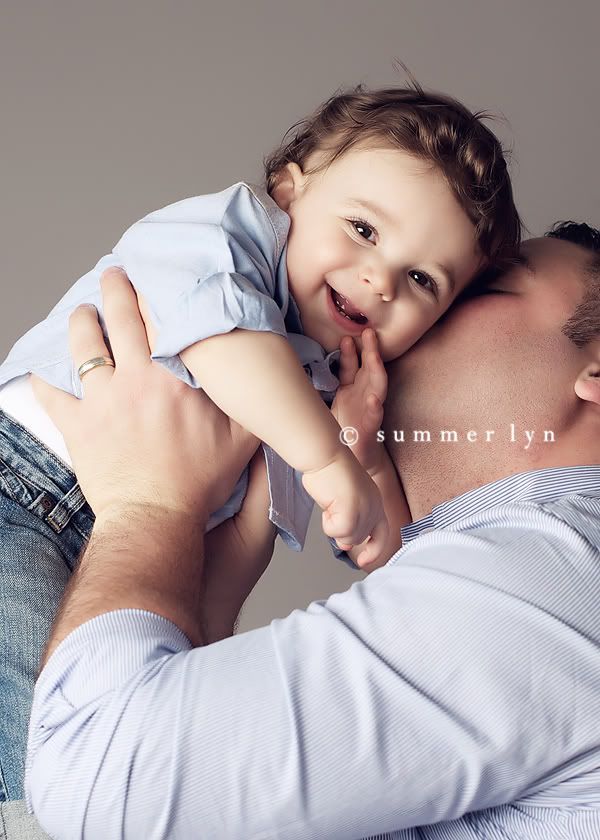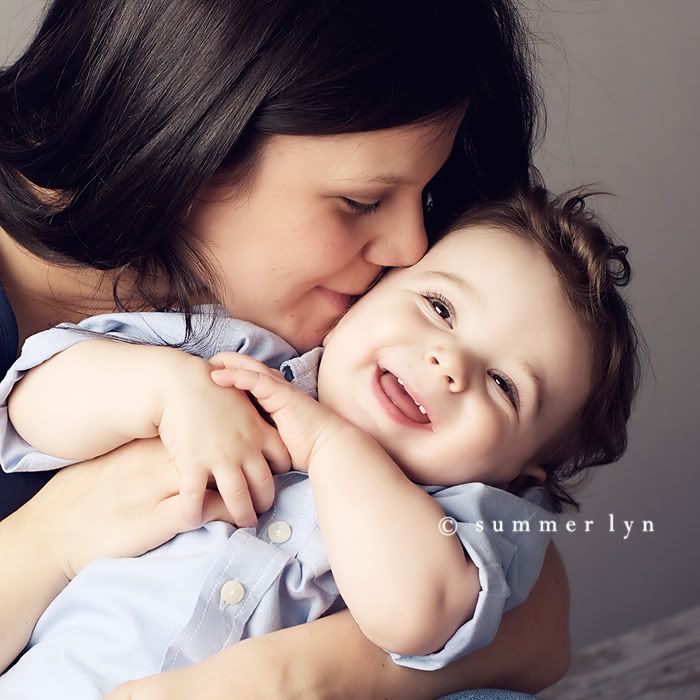 LOVE this one!

Um, right… My favorite one year old photo of all time.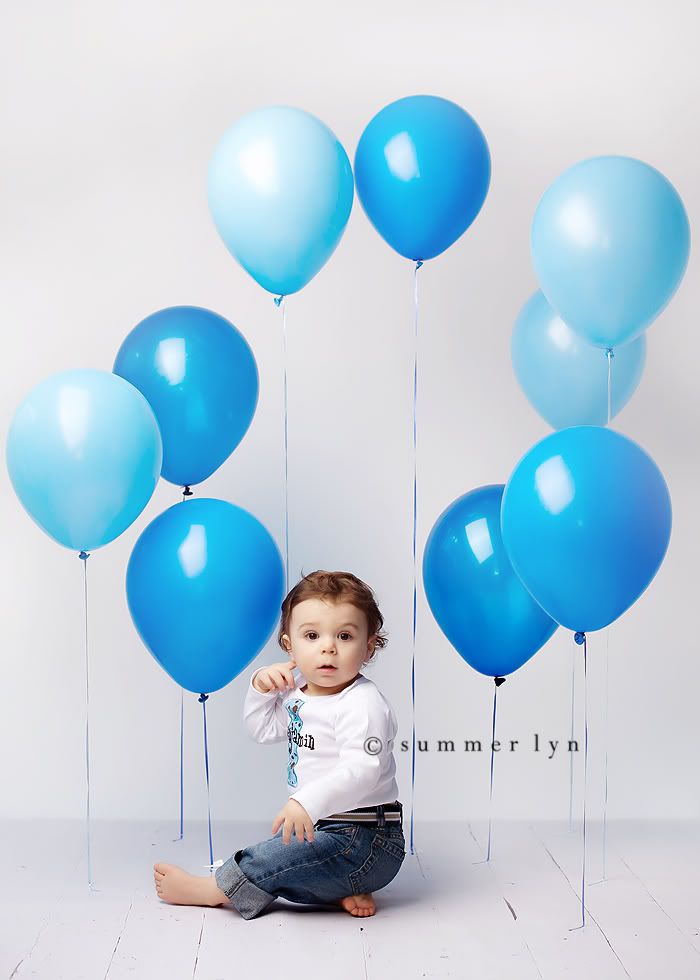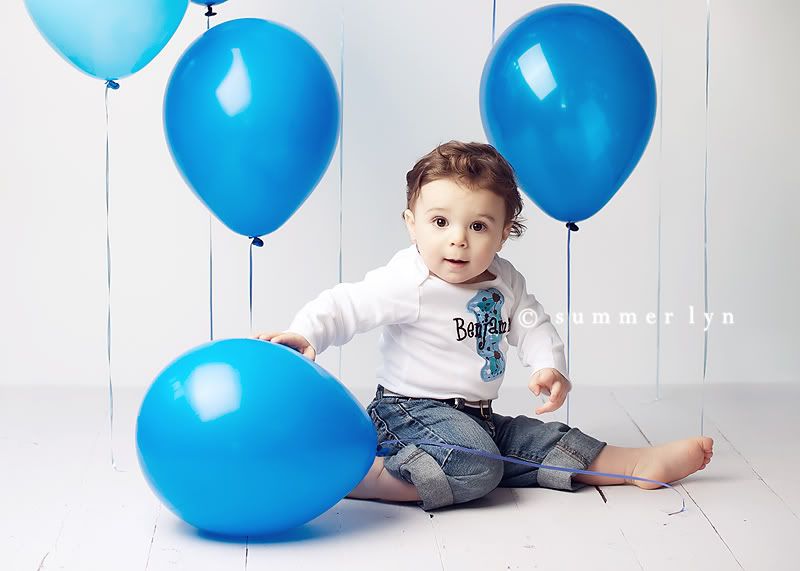 A little cupcake, because why not?! Look at the roll on his back leg, EEEEK!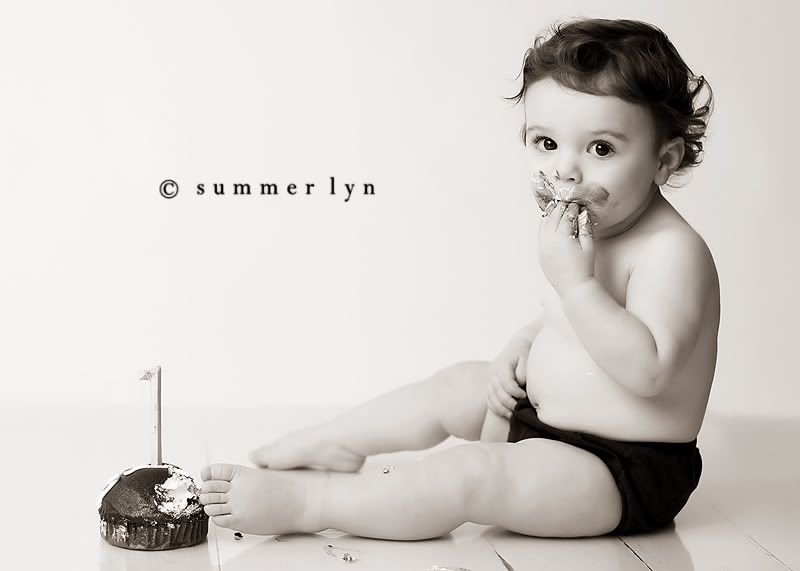 If you do not want to kiss this face there is something wrong with you! Did I forget to mention his eyelashes???!!!